Explore Our Work
Since 1998, Great Pond Foundation (GPF) has been preserving and protecting Edgartown Great Pond through science, collaboration, and education. GPF developed an Ecological Monitoring Program to inform Pond management and observe trends in Pond health, which involves an extensive water quality sampling program, annual eelgrass surveys, invertebrate studies, and a new Biodiversity Monitoring Program supported by the Permanent Endowment of Martha's Vineyard. GPF's efforts are dually focused on science and education because true sustainability is achieved when we teach our young scientists and leaders how to preserve vibrant Island waters for future generations.
Ecological Monitoring Program
Outreach and Education
Action and Advocacy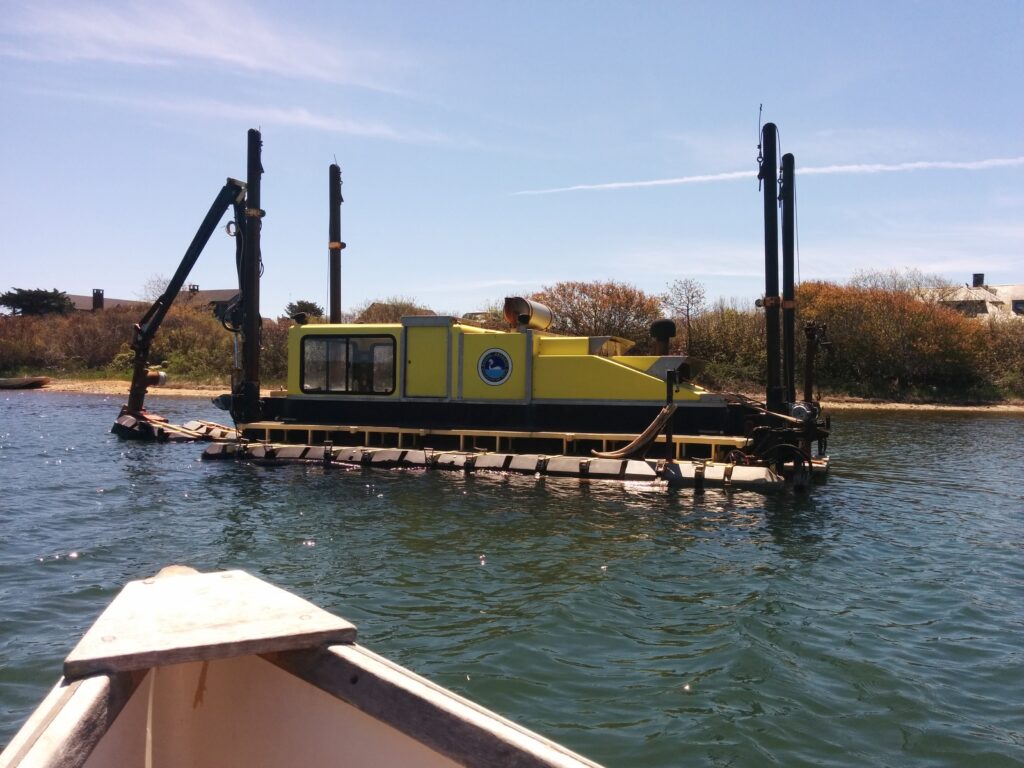 Great Pond Foundation owned and operated a dredging program from 2009-2019, which contributed to recent improvements in water quality.
Currently, we collect high quality, high resolution data on Pond conditions, which we use to advocate for informed management, such as when to cut the Pond open to the ocean. Dredging helps maintain a channel to the cut ensures proper flushing when the Pond is open. The Town of Edgartown will begin dredging the Pond in the fall of 2020.
Past Projects and Collaborations
Much of what we do is in collaboration with the town of Edgartown, research institutions, and other nonprofits. Our collaborators, past and present, include: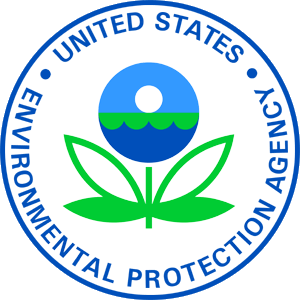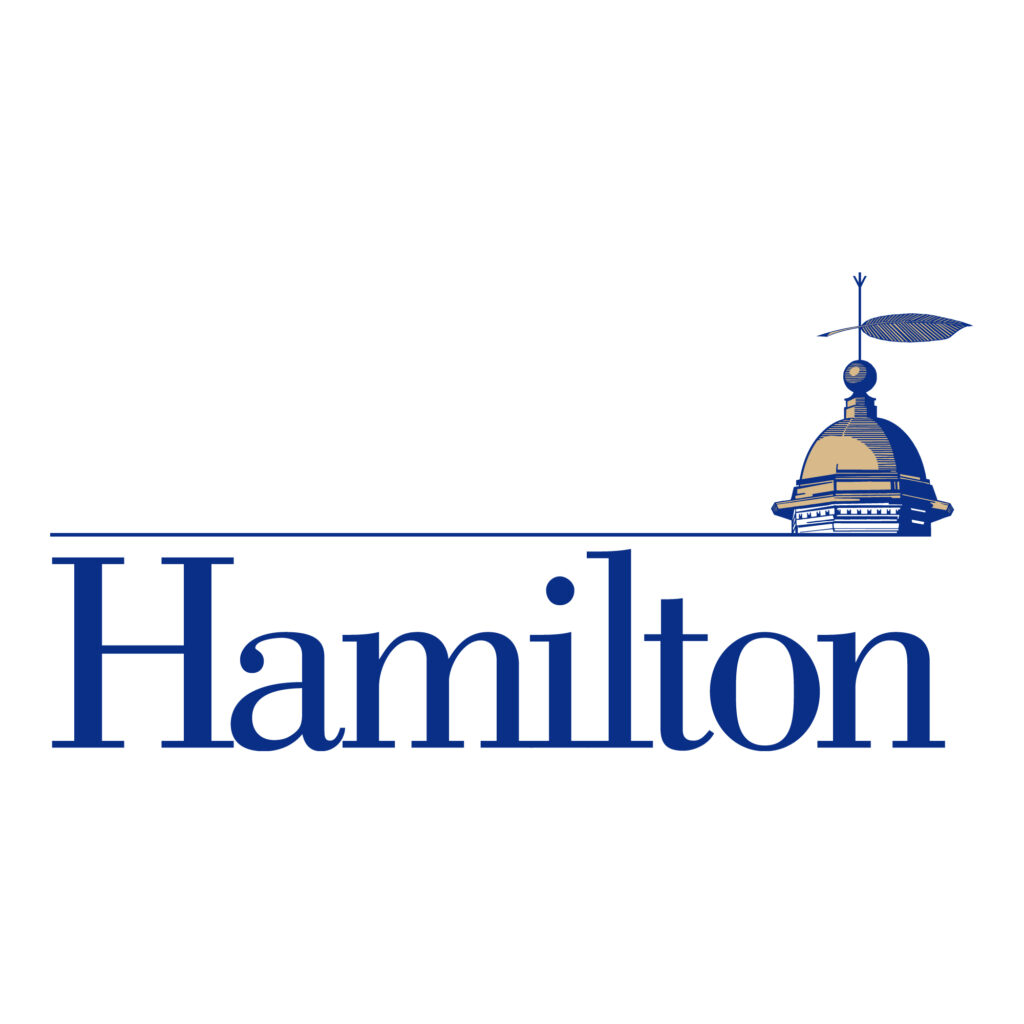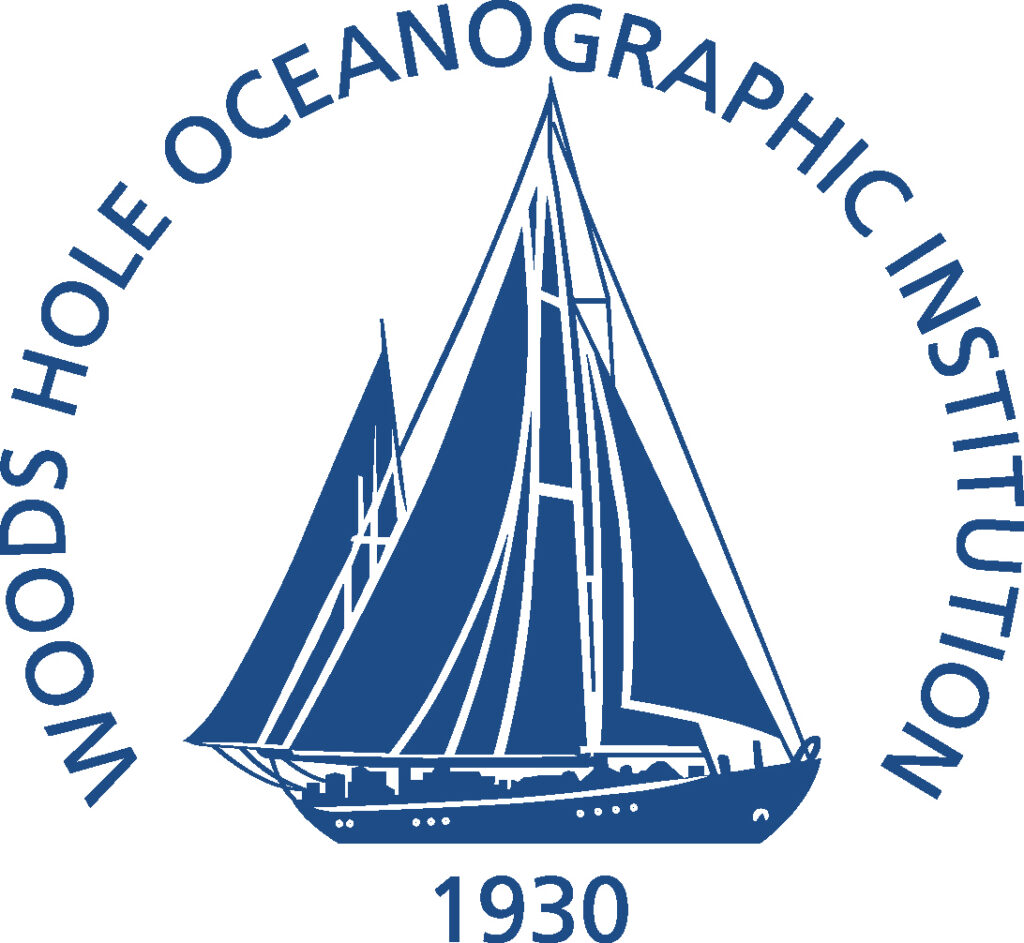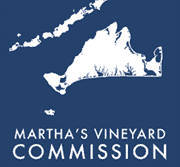 Edgartown Shellfish Department
Derek Fairchild-Coppeletti