Explore Our Work
Established in 1998, Great Pond Foundation leads in estuary science and restoration, using data generated by our programs for informed pond management. Our team builds strong partnerships with neighbors; fostering learning and expertise; and sharing tools and techniques.
What We Do & Why
Science: GPF is staffed by a team of dedicated scientists committed to data integrity as well as keeping up with evolving technologies and standards. We monitor, analyze, evaluate, and interpret data to provide context about pond health for the Island community.
Collaboration: GPF works with conservation organizations, research institutions, local, state, and federal agencies that strengthen the resilience of coastal ponds. Engaging our own and other scientists, we seek to contribute to the field of estuary science and refine data-driven management techniques, to preserve the health of coastal ponds.
Education: GPF is committed to education of to all age groups across our Island community. Informed and engaged advocates help sustain our waters for future generations.
Resilience: GPF focuses its efforts on science, collaboration, and education to foster pond resilience. Healthy ecosystems are more resilient because biodiverse and abundant life makes them inherently more adaptable and responsive to changing environmental conditions.
Ecological Monitoring Program
Outreach and Education
Action and Advocacy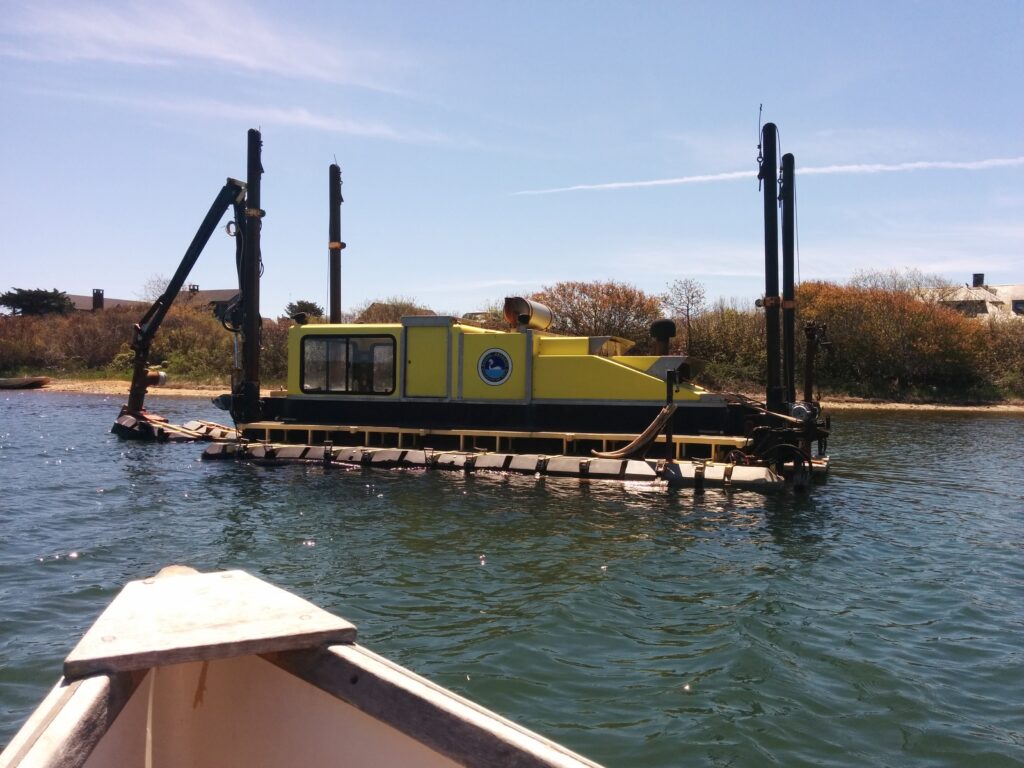 Great Pond Foundation owned and operated a dredging program from 2009-2019, which contributed to recent improvements in water quality.
Currently, we collect high quality, high resolution data on Pond conditions, which we use to advocate for informed management, such as when to cut the Pond open to the ocean. Dredging helps maintain a channel to the cut ensures proper flushing when the Pond is open. The Town of Edgartown will begin dredging the Pond in the fall of 2020.
Past Projects and Collaborations
Much of what we do is in collaboration with the town of Edgartown, research institutions, and other nonprofits. Our collaborators, past and present, include: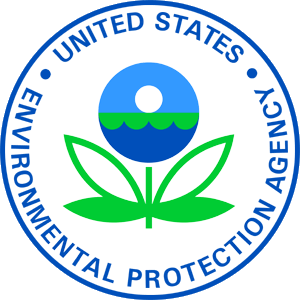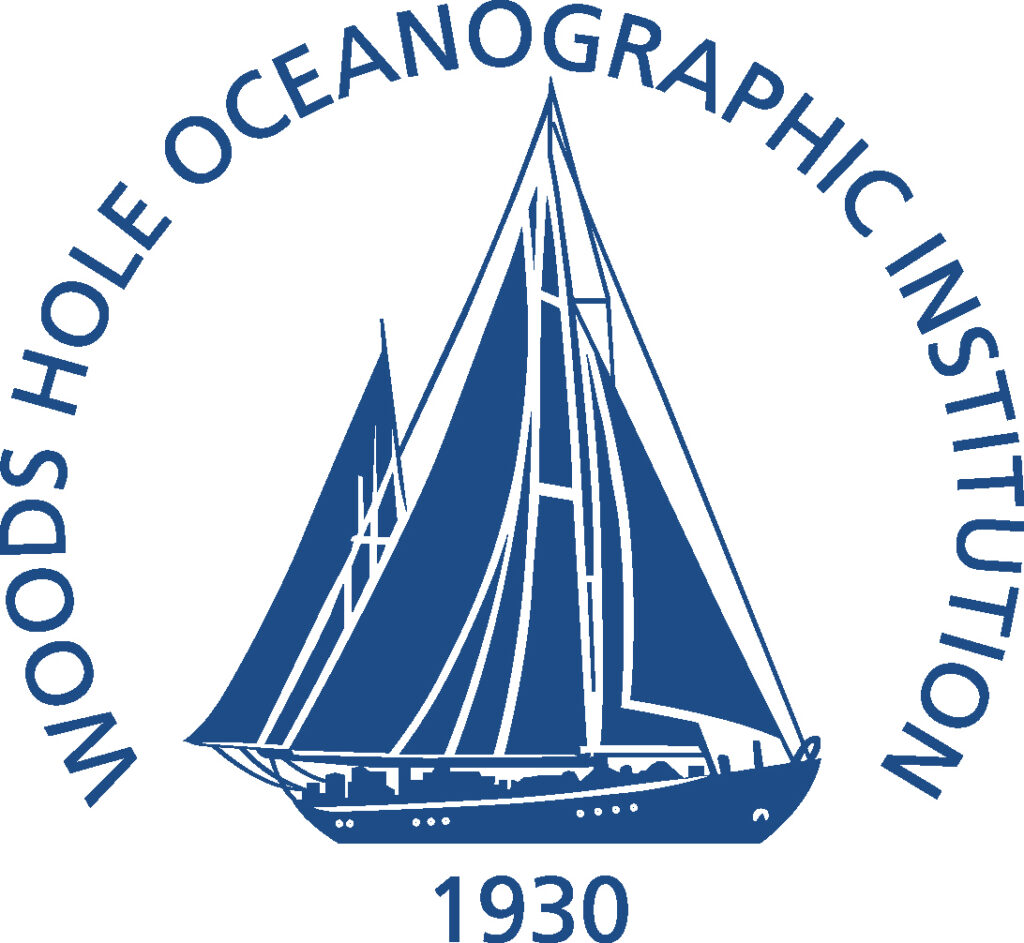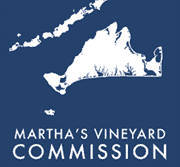 Edgartown Shellfish Department
Derek Fairchild-Coppeletti