Community Resilience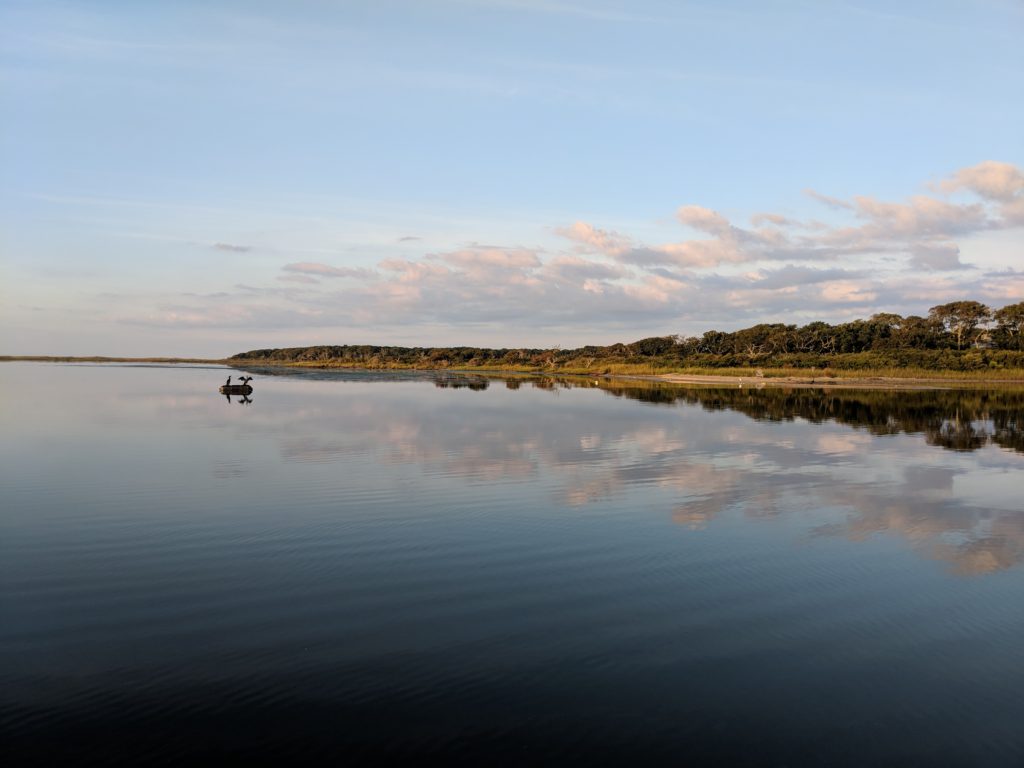 This page is a tribute to and celebration of Island Resilience. Faced with unprecedented challenges, our community has come together with heart and imagination to feed, shelter, sustain, connect, and inspire. Nonprofit organizations, schools, and businesses are thinking outside the box and creating innovative local responses to this global crisis. Yankee ingenuity and community spirit at their finest!
The water that divides us from the mainland, unites us as a community. Martha's Vineyard is celebrated for abundant and beautiful natural spaces, but one of our greatest assets is our strong and resilient community. Our physical isolation from the mainland reminds us of the essential role our community and its resources play in our ability to respond in times of crisis.

Emily Reddington | Executive Director
-excerpt from Gazette Commentary
Local Resources
COVID-19 facts and information
State: https://www.mass.gov/info-details/covid-19-cases-quarantine-and-monitoring

MV: https://www.mvhospital.com/health-resources/health-information/2020/resources-and-information-on-coronavirus
Coronavirus resources on Martha's Vineyard
Martha's Vineyard Community Services has a comprehensive list of resources on everything from mental health services to food resources, which can be found here.

For a list of various community resources, check out the page put together by the MV Times here.
Both the MV Times and the Vineyard Gazette, along with MVY radio, have been providing up-to-date coronavirus news coverage and are very helpful sources of information. While we may be more physically isolated than before, local news coverage helps keep us connected and informed. Check out their pages for the latest information, and look to the calendars of the MV Times and the Gazette for a full list of local virtual events.
Ways to support the MV Community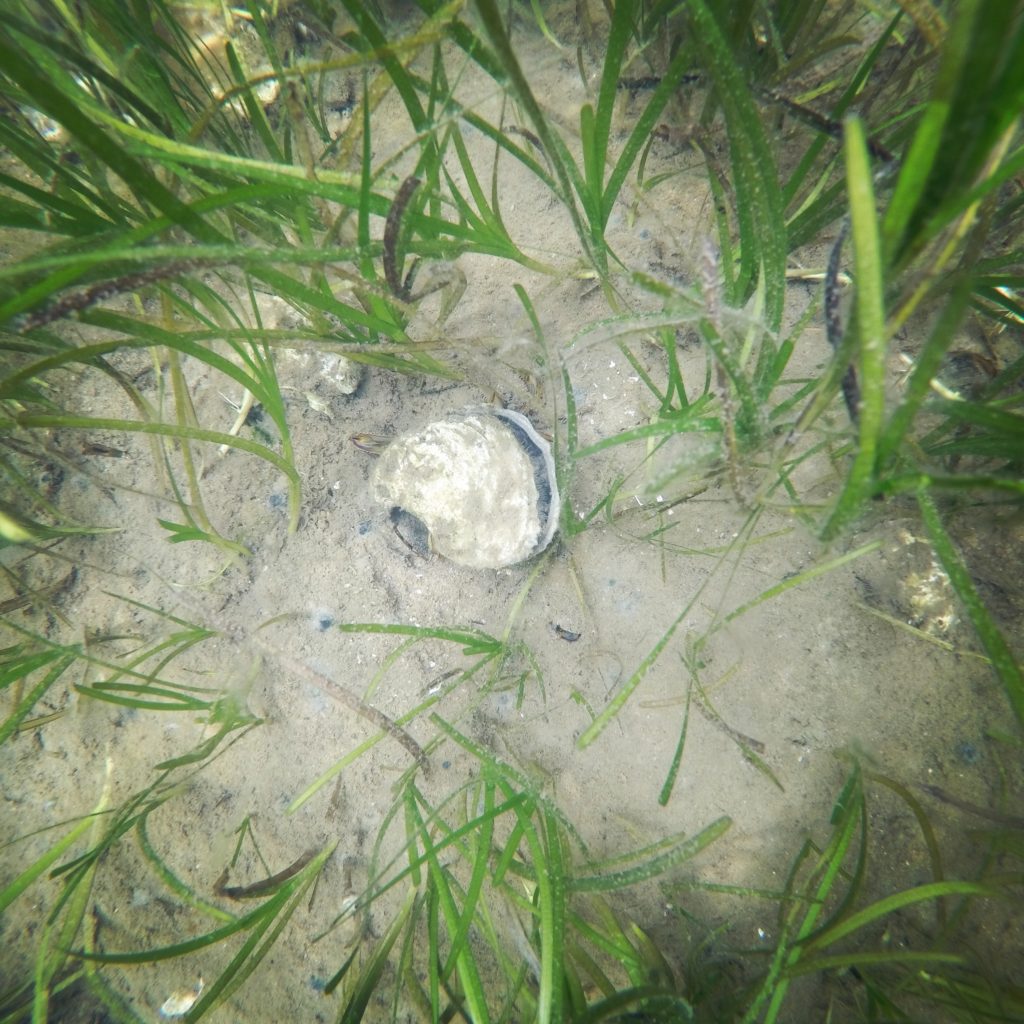 Support a local restaurant by ordering take-out. Check out what's open here, a list compiled by the Vineyard Gazette
Support local small businesses by purchasing a gift card at a discount with support from MV Bank
Avoid crowds at grocery stores by purchasing produce from local farms:
Purchase seafood directly from fishermen and oyster farmers:
Volunteer to help local families in need, or donate to local nonprofits if you are able: