GPF's Science Team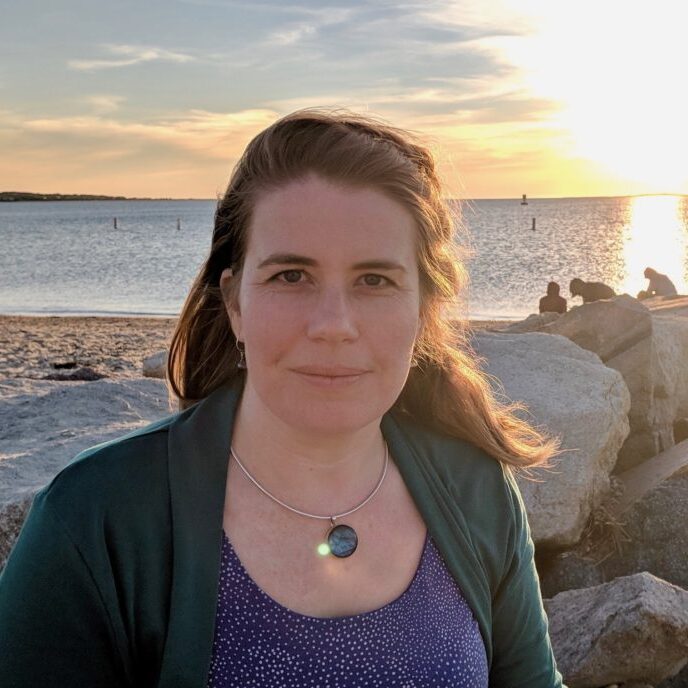 Emily has been working as a field and laboratory biologist for 20+ years, studying samples from coastal waters, the desert, and deep-sea hydrothermal vents.  A Massachusetts native, Emily's lifelong love of water developed during her childhood spent exploring New England waters.   Prior to Great Pond Foundation, Emily worked at the Marine Biological Laboratory, in Woods Hole, MA and at the Moore Laboratory of Zoology, in Los Angeles, CA.  In 2016 Emily joined Great Pond Foundation and developed a year-round water sampling program on Edgartown Great Pond.  As Executive Director of Great Pond Foundation, Emily advocates for the data-driven and scientifically informed management of Martha's Vineyard coastal ponds.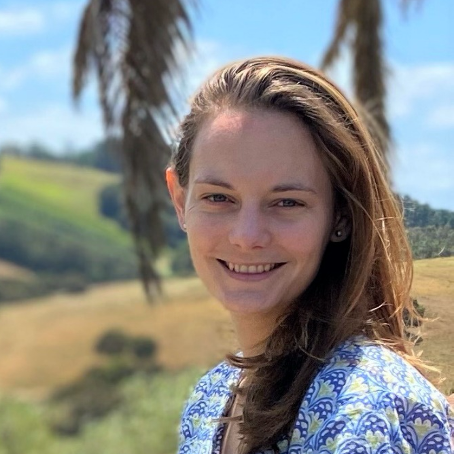 As a native Islander Julie developed a passion for anything water-related from an early age. Her childhood spent sailing and swimming led to a curiosity about the creatures living under the surface, which grew into a desire to protect this wildlife from the many threats they face. As an undergraduate Julie attended Tufts University, where she received a B.S. in biology. Prior to graduate school, Julie worked as the Water Resources Intern at the Martha's Vineyard Commission and as a Laboratory Assistant at the Woods Hole Oceanographic Institution. In 2018, Julie completed her master's degree at University of Connecticut Avery Point, where she studied biological oceanography. Julie's master's thesis focused on age and growth patterns of the Atlantic silverside, a small but abundant fish that plays an important role in the food web. Julie has been at GPF since April 2019, where she manages the Ecosystem Monitoring Program which monitors water quality, eelgrass health, biodiversity, and other scientific initiatives.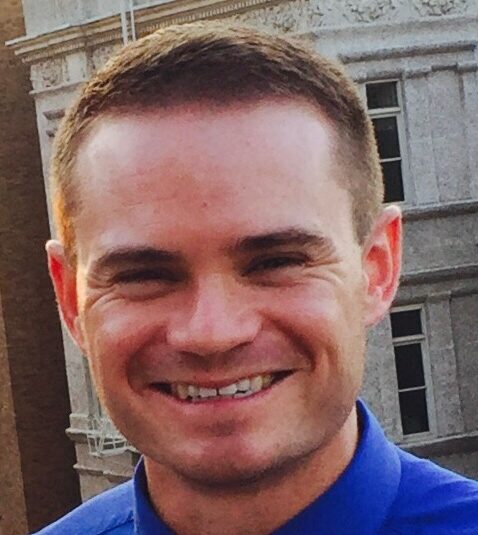 David was born and raised on Martha's Vineyard where he spent many summers exploring the rich and diverse ecosystems across the island. From an early age, he became fascinated with the great ponds and adjoining watersheds. His appreciation for these complex and fragile habitats inspired him to study conservation and ecology across a wide range of environments and circumstances. Throughout his career, he has worked for a diverse group of public and non-profit entities including the Trustees of Reservations, National Oceanic and Atmospheric Administration, United States Geological Survey, and the National Park Service. He received a B.S. in environmental studies from Endicott College in 2009, and a master's degree in coastal zone management from the University of Miami's Rosenstiel School of Marine and Atmospheric Science in 2018. His master's thesis utilized high-resolution water quality data and satellite imagery to investigate the relationship between localized land-use trends and diffuse nutrient inputs throughout the Coral Gables canal. David joined GPF in 2020 as a Watershed Outreach Manager.