Get Involved
Learn More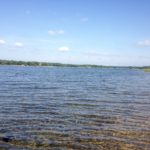 Vineyard Gazette Series:
"Coastal Ponds Under Pressure"
In the summer and fall of 2015, the Vineyard Gazette ran an excellent series of articles about the challenges facing the Vineyard's coastal ponds.
August 6, 2015
August 13, 2015
August 27, 2015
September 17, 2015
September 24, 2015
October 22, 2015
October 29, 2015
November 12, 2015
November 26, 2015
Summer Science Internship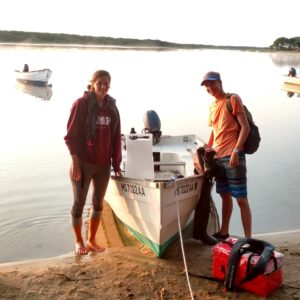 Each year the Great Pond Foundation engages the services of one high school and one college intern to assist with the summer field program.  Join our team and help us to assess the water quality of the Pond, monitor beach-nesting shorebirds, and assist in oyster restoration efforts. Learn about the Internship.
Give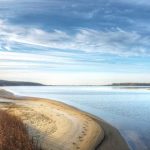 Make a gift to the Foundation in support of our research, education, or dredging efforts.  Sponsor a real-time sensor in your corner of the Pond.  Help us to maintain our dredge or purchase reagents for our water sampling equipment.  There are many ways to Make a Gift.