Make a Gift
We can't protect the Pond without you
Help sustain the health of Edgartown Great Pond and support GPF's work to protect this exceptional estuary for generations to come. Make a tax-deductible donation to the Great Pond Foundation today. Learn more about our work.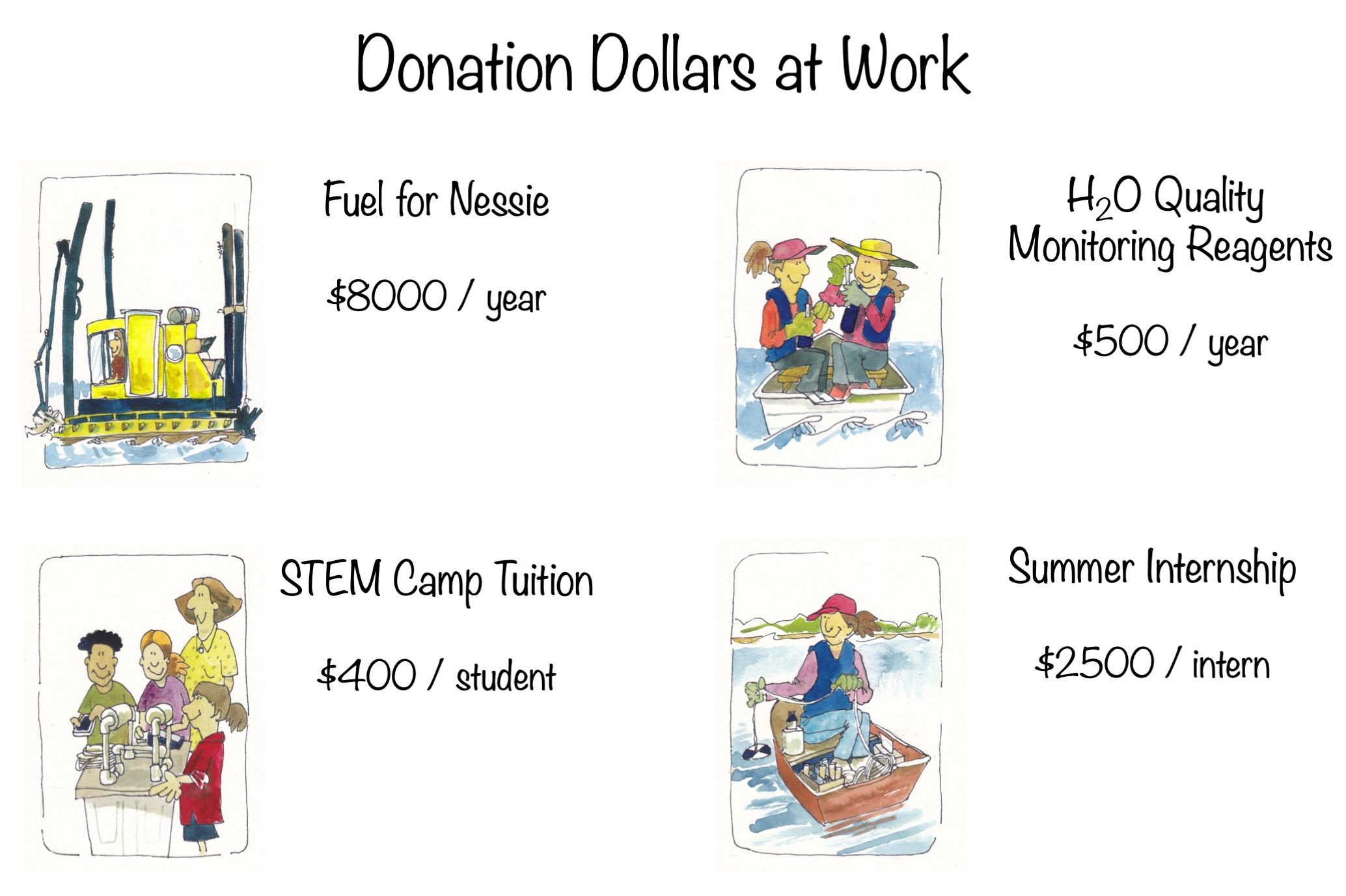 DONATE BY MAIL
Make checks payable to Great Pond Foundation and mail to:
Great Pond Foundation
P.O. Box 2005
Edgartown, MA 02539
DONATE ONLINE WITH JUSTGIVE.ORG
We have partnered with JustGive to provide secure processing for online donations. Please note that your credit card will be charged by JustGive and 4.5% will be deducted from your donation to cover transaction costs.
To enable 100% of the donation to reach our organization, users may choose to cover the processing fee in the checkout, Give the charity the full donation I'll cover the processing fee.
MORE WAYS TO GIVE
Planned Giving
Honor or Memorial Gift
Reoccurring Monthly
Corporate Gift Matching
Donate Stock