STEM
SCIENCE TECHNOLOGY ENGINEERING MATH
Vineyard Vision Fellow Projects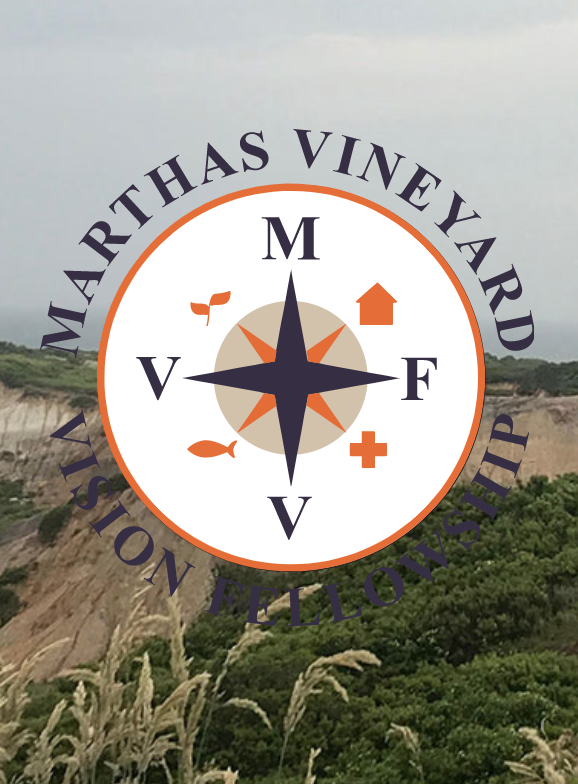 We are delighted to announce that two Vineyard Vision Fellows will be working with Great Pond Foundation to bring new and exciting STEM (Science Technology Engineering Math) projects to Edgartown Great Pond and the Island community. WHOI Engineer Megan Carroll has been working with GPF for several years and will be again hosting the Summer STEM Camp to build ROV's (remotely operated vehicles) this summer. During her fellowship, Megan will be developing after-school STEM outreach programs for island youth. Curtis Fisher, a recent MVRHS graduate, will be pursuing pursuing undergraduate degrees during the school year and during his summers he will continue work on a real-time sensor network on Edgartown Great Pond. This sensor network will transmit water quality data (temperature, salinity) from the Pond in real-time and transmit it to an online database.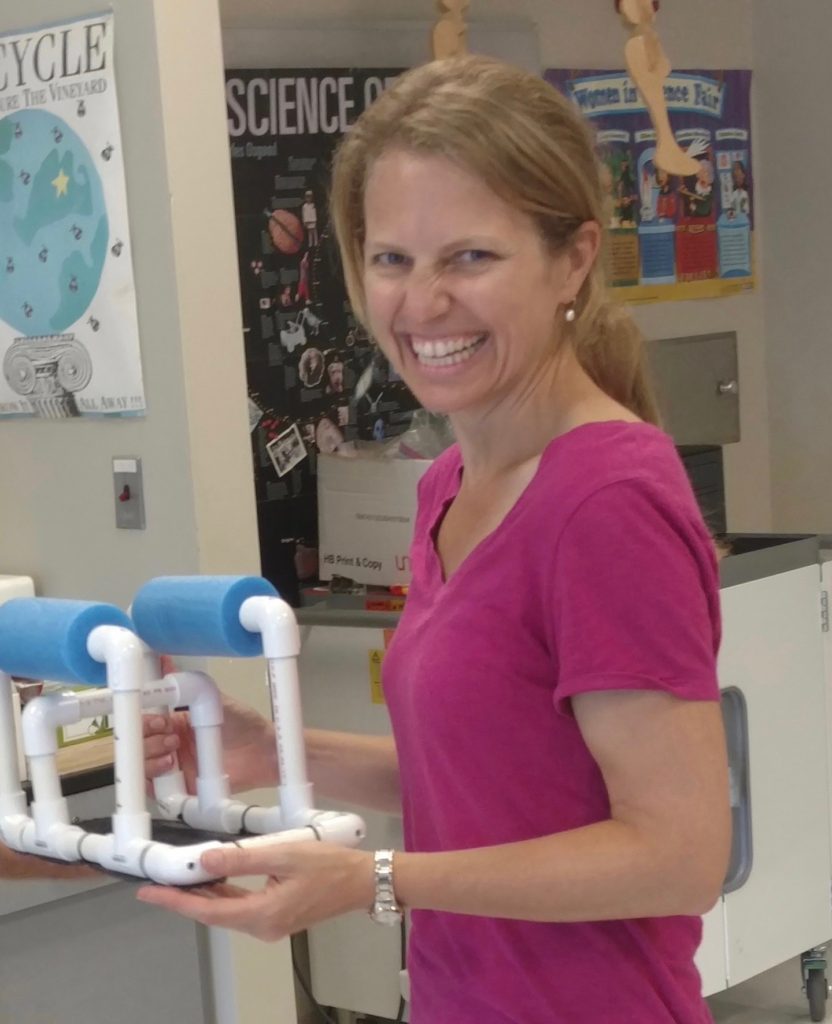 As a 2019 Vision Fellow, Megan will develop and implement an afterschool Science, Technology, Engineering and Mathematics (STEM) Outreach program for middle school and high school students that will focus on underwater robotics and marine sciences. Her project will introduce high quality, hands-on educational activities related to underwater robotics to aid students in understanding core STEM concepts. Megan has been a Mechanical Engineer at WHOI for 20 years. She has mentored students at the Martha's Vineyard Regional High School and at the Charter School and has participated in Engineers Without Borders, through which she travelled to Peru as a mentor to four college students who were participating in a greenhouse monitoring project. She has also served as a troop leader for Girl Scouts on Martha's Vineyard. For the past two summers, Megan has taught a week long STEM camp to middle school students under the auspices of the Great Pond Foundation.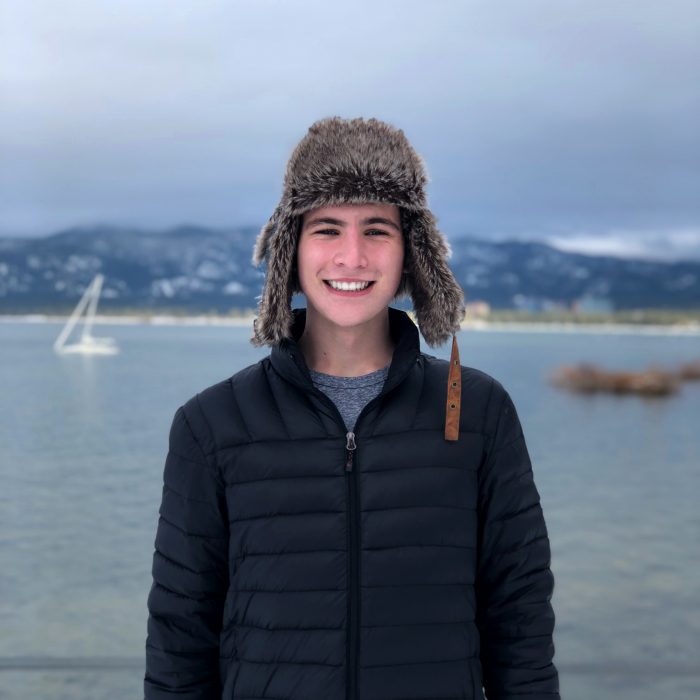 Curtis Fisher, a 2019 Vision Fellow, is a 2018 MVRHS graduate who will pursue a dual major in Environmental Science and Computer Science in the honors program at Northeastern University. While in high school and since, Curtis has been actively involved with a technological initiative to develop and offer environmental testing solutions that allow low cost, real time testing of the Island's complex water, forest and agricultural systems. In high school, among other things, Curtis worked on the school newspaper, was part of the MVironment Club, the Minnesingers, the SoundWave Acapella group, the Bell Choir and won science awards from a variety of local, regional and state-wide organizations.