When Is The Next Cut?
The question on everyone's mind is: When will Edgartown Great Pond be cut?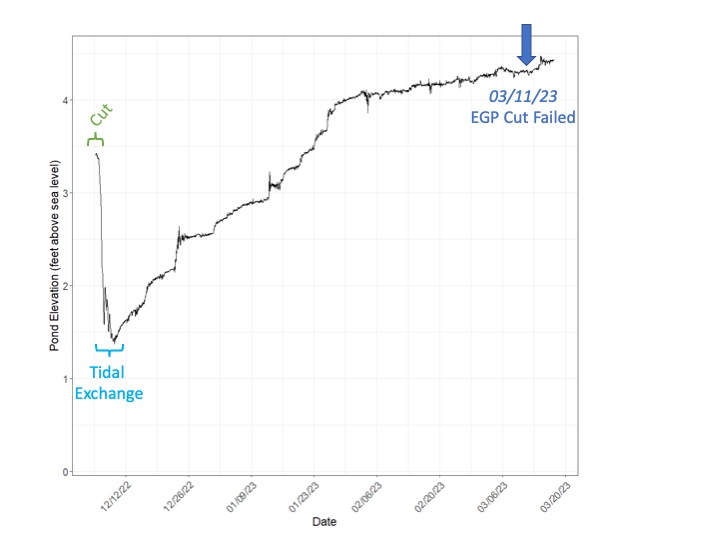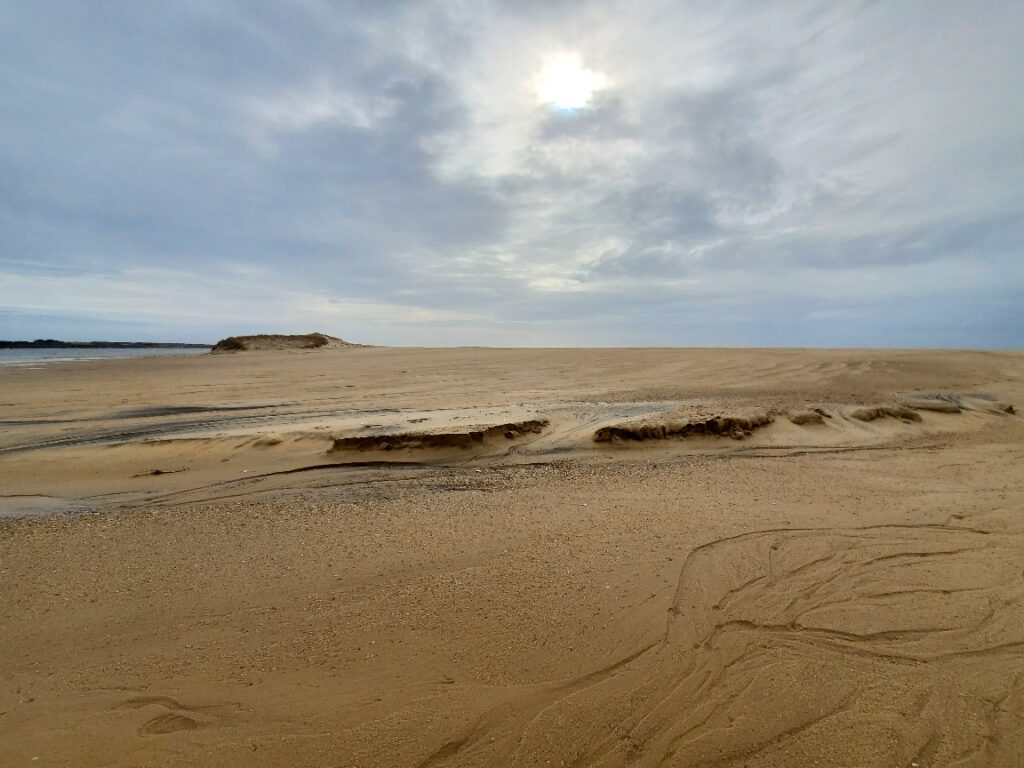 Edgartown Great Pond was cut open to the Atlantic Ocean on the morning of Saturday March 11th, 2023. It was a windy morning and unfortunately the barrier beach re-sealed before the pond could drain and flush. The silver lining is that the head of the pond was not lost and a cut will be attempted again. Per Rob Morrison, Edgartown Shellfish Constable, getting the pond cut is a "top priority" and he is "planning to cut the pond again as soon as possible". When we inquired on Monday, Rob said he hoped to have it cut in a week to 10 days. We are all hoping for an excellent cut and tidal flush of the pond to start the spring season. Currently, EGP is about 11 inches below the extreme flood event in March of 2018.
Remembering March 2018….