Dave Luening's Legacy: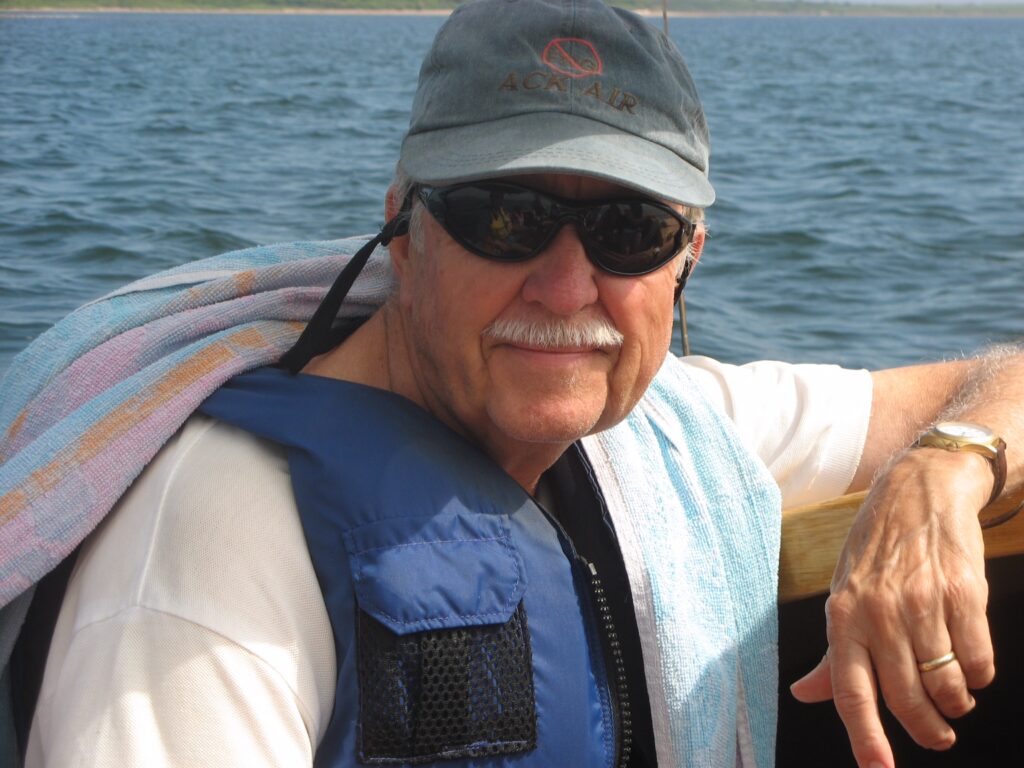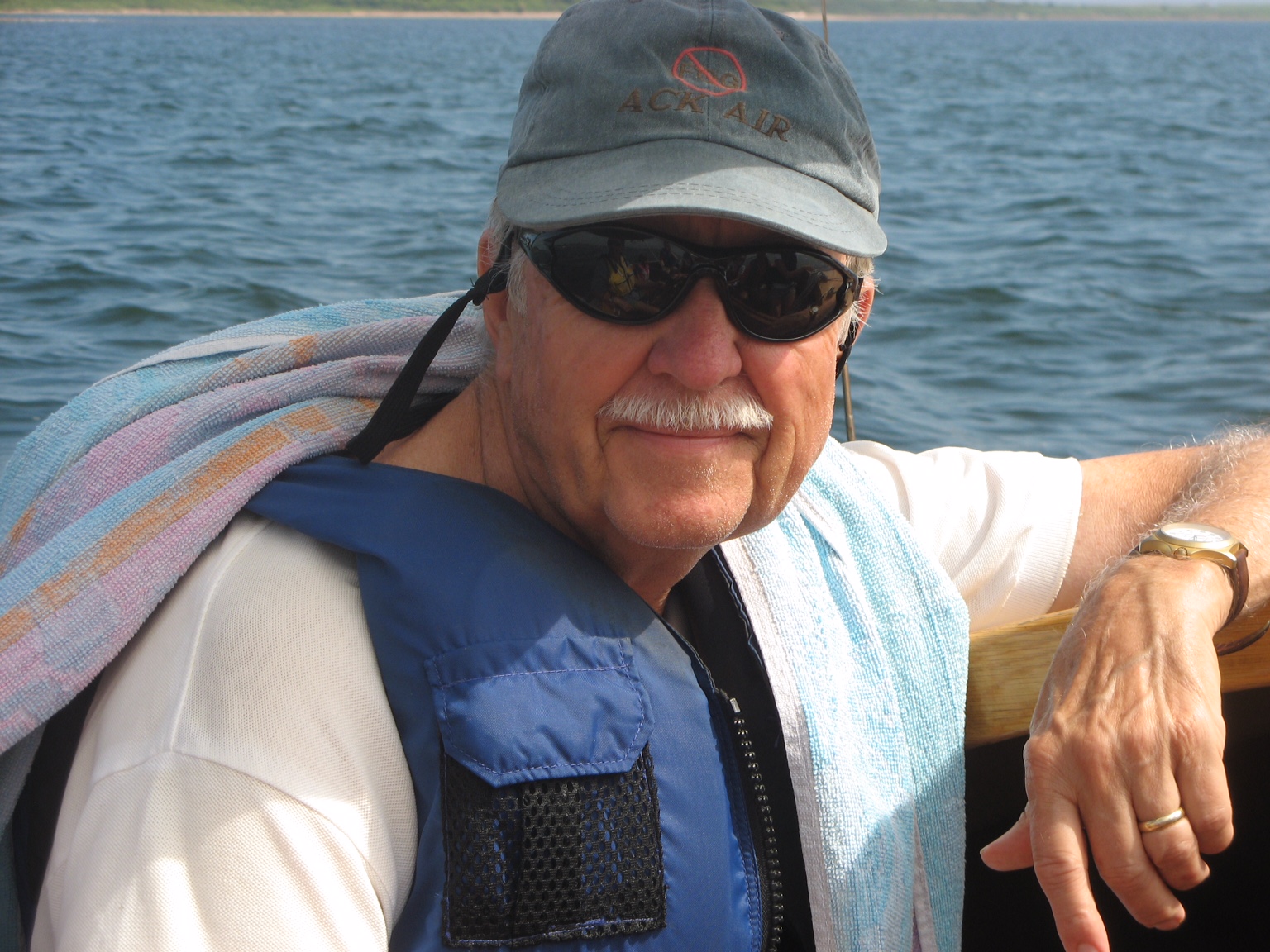 It is with profound sadness that we report the loss of our friend and colleague Dave Luening earlier this month. Dave Luening was a towering influence on the Great Pond, serving as a founding director of the Great Pond Foundation, as its president, as a board member throughout, and as a member of the Edgartown Ponds Advisory Committee. Invariably well informed, his peace-making manner made him uniquely effective. Dave will be sorely missed by colleagues, neighbors and friends.
As a long-term leader on the Great Pond, Dave helped establish the Foundation at a time when its ecosystem was challenged, and conservation efforts were essential. Dave's diplomacy helped unite the efforts of the Great Pond community and the Town through broad engagement, scientifically informed management, and the eventual return of health to the ecosystem.
As we plan for the next 50 years on the Pond it is essential that we accept that there will never be a "mission accomplished," since science and human activity are evolutionary processes.

Accept our responsibility as stewards of this magnificent natural resource. Be environmentally responsible in your property management and use of the Pond. Become informed. Be aware of impact on the Pond and observant of changes that may occur. Provide financial support to GPF and others whose objectives you support

Get out there and ENJOY this special body of water in all of its moods, times of day and kinds of weather!

Dave Luening, August 2020
Please consider making a gift in memory of Dave Luening, to help realize his wish that the Pond be maintained and enhanced for the benefit of future generations as a place of unique beauty. Donations will help to fund education and outreach programs, with the Foundation intending to establish a speaker series each year for diverse audiences in the community named for and commemorating Dave and Doris Luening.