Explore our work in the 2017 Annual Report!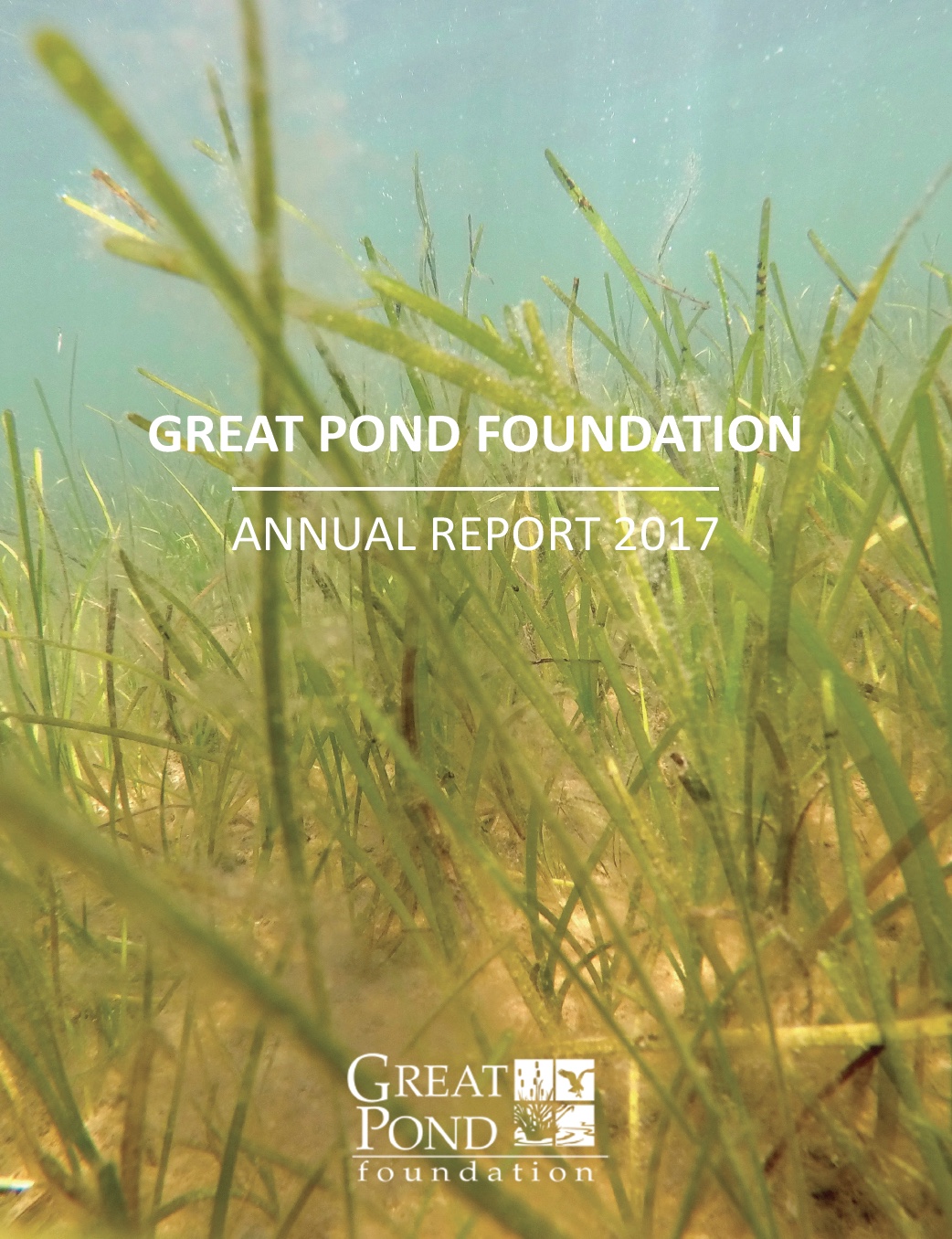 We are proud to bring you Great Pond Foundation's Annual Report – 2017.  Please explore our work and learn about how our data demonstrate the increase in water quality and Pond health over the last decade.
~ Learn about the wonders of Eelgrass and Blue Carbon.
~ Discover the results of our Tunicate/Eelgrass surveys.
~ Meet WHOI Engineer and STEM Camp Instructor, Megan Carroll.