At the Helm of Great Pond Management: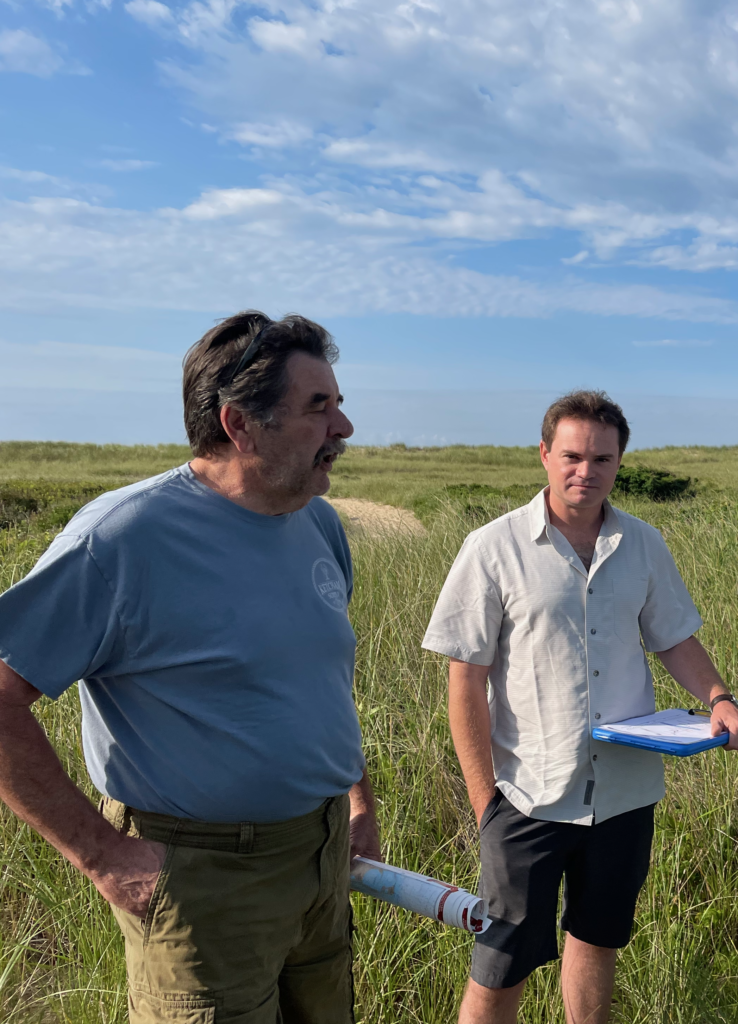 After decades of service to the Town of Edgartown's shellfish and waters, longtime Edgartown Shellfish Constable, Paul Bagnall has retired. We want to wish him a fond farewell and the best of luck now that he has more time for all the bests parts of life on the Island like fishing, boating, and enjoying the ecosystems he helped to preserve.
Fear not, the future of Edgartown waters looks bright thanks to newly appointed Shellfish Constable, Rob Morrison. Rob is a 10-year veteran of the Edgartown Shellfish Department and he received his degree in marine biology from Roger Williams University. In addition to his work with Island shellfish, Rob is an avid fisherman and can tell you a tale or two. You should hear the one about the giant striper from the depths of Edgartown Great Pond.